Acrel has the honour to be invited in meeting 2021 "CHINA MANUFACTURE EXPORT TREND CONFERENCE & EAST CHINA DIGITAL FOREIGN TRADE LEADERSHIP SUMMIT" In 2021 National People' s Congress (NPC) and the Chinese People' s Political Consultative Conference (CPPCC) government work report, the development of cross-border e-commerce and other new formats and new models were highlighted by Chairman Xi Jinping.
After the challenge of the epidemic, China's foreign trade turned upside down and became the only growing economy in the world. This meeting mainly involves the economic situation and foreign trade trend under the new pattern of post-epidemic situation? What are the real changes that the epidemic has brought to overseas markets?
The conference special Guest : long Yongtu, Jin Canrong, Jerry Kowal, on the global trend and carries on the deep sharing ,11 East China 2020 "windmaker" the superior business carries on the theme discussion separately with the manufacturing industry recovery, the brand goes to sea and so on.
Main Venue: Suzhou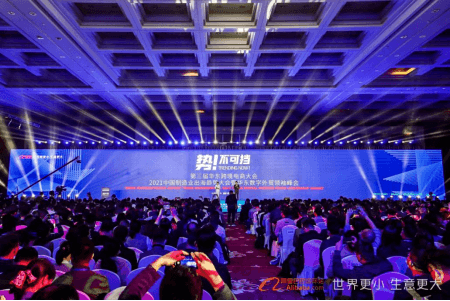 Long Yongtu: China's WTO accession chief negotiator, Former Vice Minister of Foreign Trade and Economic Cooperation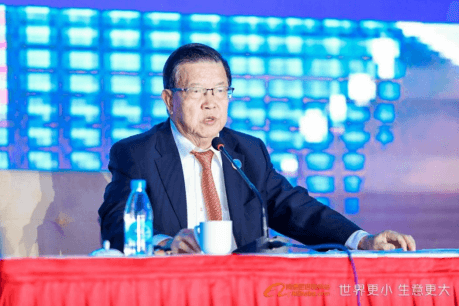 Yang Zhiping:Deputy Mayor of Suzhou Municipal People's Government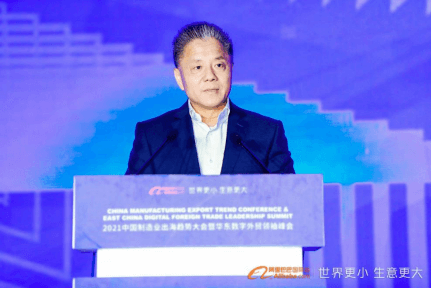 Jin Canrong: Vice Dean, School of International Studies, RENMIN UNIVERSITY of CHINA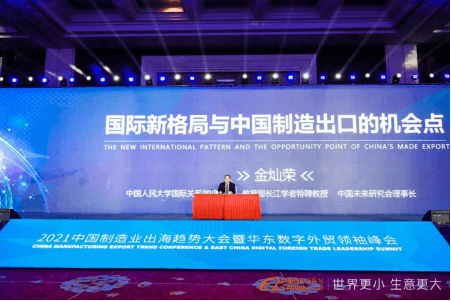 Jerry Kowal:Author of U.S. Web Video from Media
At the summit, Long Yongtu, China's chief negotiator on WTO accession, pointed out that whether economic globalization will reverse in recent years has attracted much attention. In his view, economic globalization will not reverse in terms of the driving force of economic globalization, the carrier of globalization, or the form of its realization, but will show a series of new trends. After the COVID-19 , the United States was still the first matching country and the largest buyer in the global economic market. At the same time, China's huge domestic market also attracted the investment attention of American entrepreneurs. Sino-US economic and trade relations will also gradually change from confrontation to competitive cooperation.
Acrel Electric attaches great importance to the development of global markets, vigorously expand foreign trade. Special establishment of the United States official website, promote our corporate spirit and product manufacturing. Acrel as a high-tech enterprise integrates R&D, production, sales and services, for the global market layout, will always adhere to the "innovation, unity, integrity" concept, in the development way of cross-border e-commerce "potential" unstoppable!